SCHEDULE A CALL TODAY
Work one-on-one with mario
If you are looking to make improvements in your life or business, there are 3 ways to work with me: You can schedule a one-on-one consultation with me, have me conduct a full website audit on your current website, or have me and my team build you a brand new website or mobile app.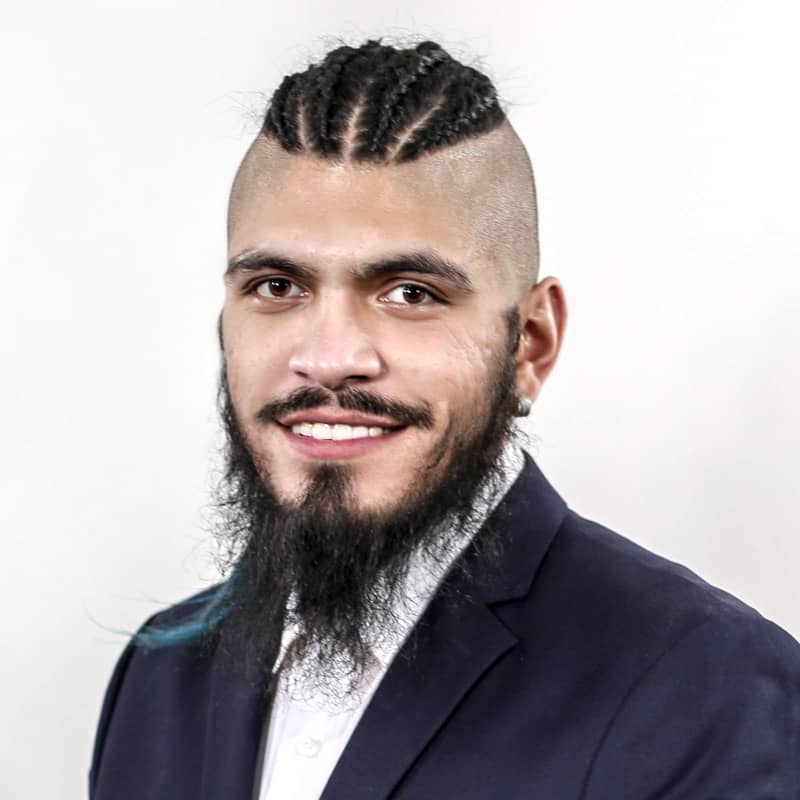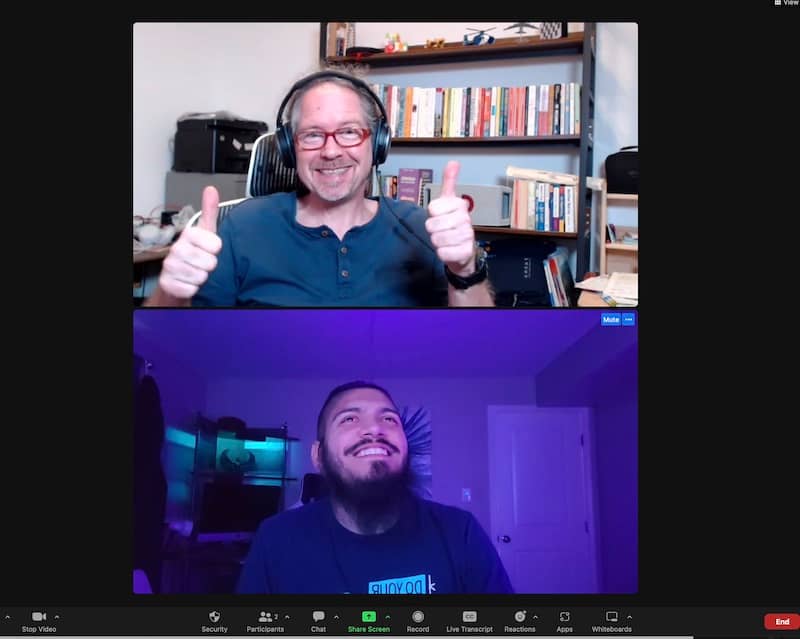 1-on-1 Consultation
Need one-on-one expert help for your website or mobile app? Maybe you're looking to increase traffic and sales. Grab one hour of my time, where I'll answer any and all questions related to website design, app development, and marketing
Full Website Audit
Need your current website to be analyzed, optimized, and redesigned? I will personally inspect your site in detail, provide you with a detailed report of my observations (and the suggested next steps), and work with you one on one to implement each of the necessary changes.
Website Design & Mobile App Development
Looking for an amazing website or mobile app design to attract customers – or even make them drool? I am your man. Not only will you love the final product, but it's also optimized for conversions and search engines.
FAQ
Frequently Asked Questions
Do I need to be technical in order for my website or mobile app to succeed?
Good news: You don't have to be tech-savvy at all to be successful! It's not necessary. Websites can be easily optimized for conversions and search engines without any coding knowledge.
Do you offer a money-back guarantee?
I have a strict no refunds policy on consultations, website audits, and website/mobile app designs. I will work with you to make sure you are completely satisfied from start to finish. I have a flawless reputation. I only want the best for my clients and will make sure you are taken care of.
Why should I work with you?
I believe that there are several reasons why it would make sense to work with me: The first is because I offer an extremely personalized experience. Whether you are looking to have your website optimized or build a new one from scratch – I take the time to get to know my clients deeply so that I can provide them with exactly what they need. The second is because of my personal guarantee of satisfaction. If you don't feel like you got what was promised, we will work together until you are completely happy with the results. I've worked this way with every single one of my clients (and they have all been very satisfied).
How much does a website or mobile app cost?
Most people ask me this question because they don't know what to expect when pricing out a website redesign.
When I design websites for companies, my goal is to attract customers online and make them take action. That's what you want; that's the whole point of any business; to make money by generating traffic and converting shoppers into buyers.
That means it has to be designed strategically with conversion optimization in mind-which includes SEO (search engine optimizations) techniques like checking for broken links, social media integration (if appropriate), keyword research, etc. It also means that if your current website isn't targeted towards converting traffic then I will need time to take care of that too – either by adding targeting features or completely redesigning it from scratch to be more focused on conversions.
My website and mobile app prices start at $25,000 and can go up to $250,000 depending on the type of site or app you need. Don't let my prices scare you, however, because if you are interested in working with me, I am always willing to agree on a custom package that is 100% suited for your needs – which means the price can be broken down into payment plans that you are comfortable with. That leaves out money as a barrier to working with me.