Mario Flawless ONLINE Shop
GET INSPIRED & MOTIVATED
Browse my latest products to help you become a beast! Find a great gift for yourself or your loved ones! I offer a range of apparel and accessories that are perfect for every occasion including birthdays, holidays, graduations!
In addition, I am the author of the book "Become A Beast: Run Your Life On Your Own Terms". In this book, I discuss topics such as motivation, inspiration, and goal setting. I also talk about overcoming obstacles in life and how our experiences shape us into who we are. This book is available now for pre-order here on my website.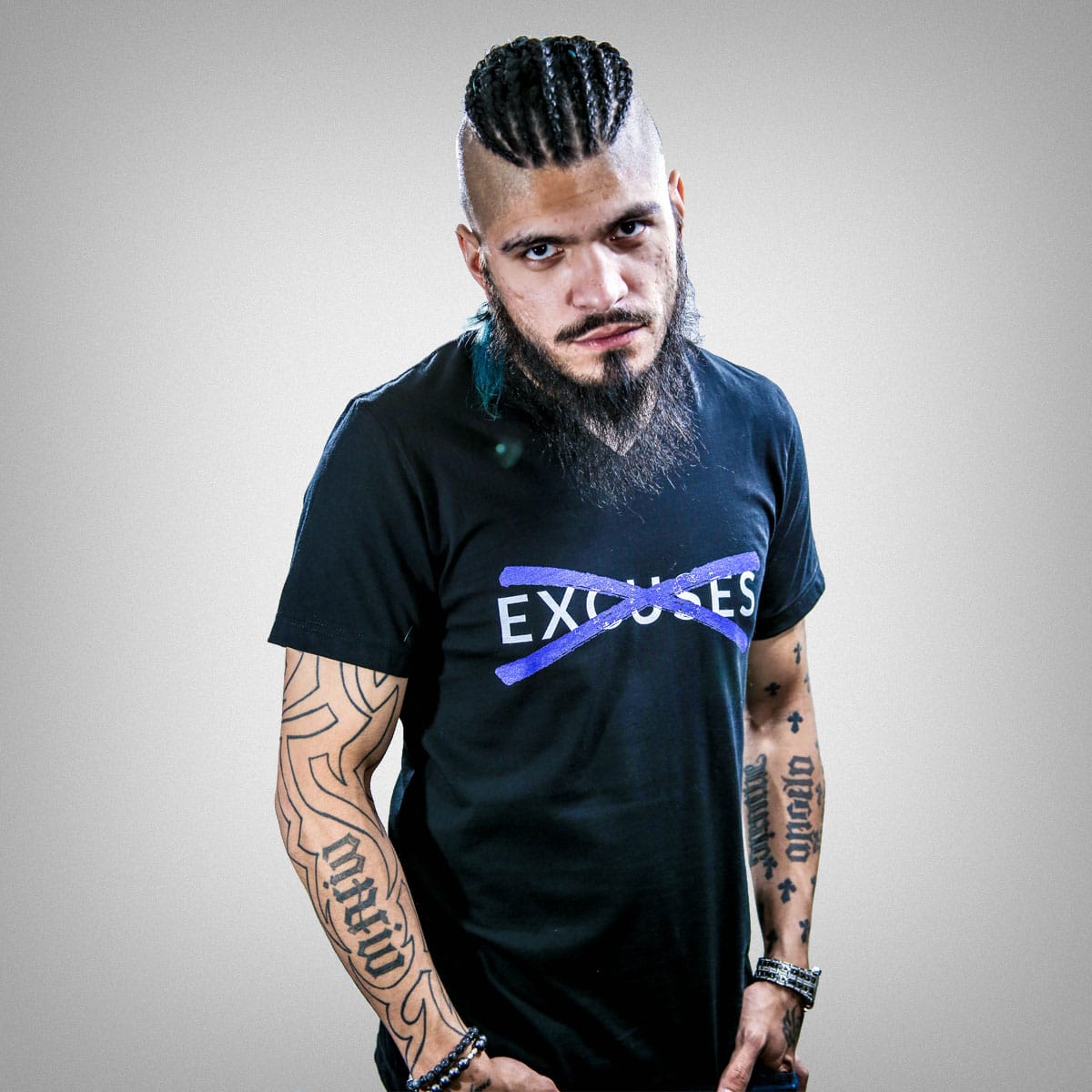 Stop Making Excuses And Start Living
MARIO'S
NO EXCUSES
T-SHIRT
When you wear the No Excuses t-shirt, you are making a promise to yourself that you are going to stop making excuses and start living the life you want.
I know that there is no such thing as a perfect life, but I also realize that the journey to accomplishing goals and dreams is going to be difficult. I want you to know that you have the power to be something spectacular. I want you to stay strong and keep moving forward with your head held high knowing that there will be a day where all of your hard work pays off.
You don't have any more excuses! You can do anything if you put your mind to it! I believe in you – now believe in yourself!
Order my No Excuses T-Shirt and bring my motivation with you wherever you go!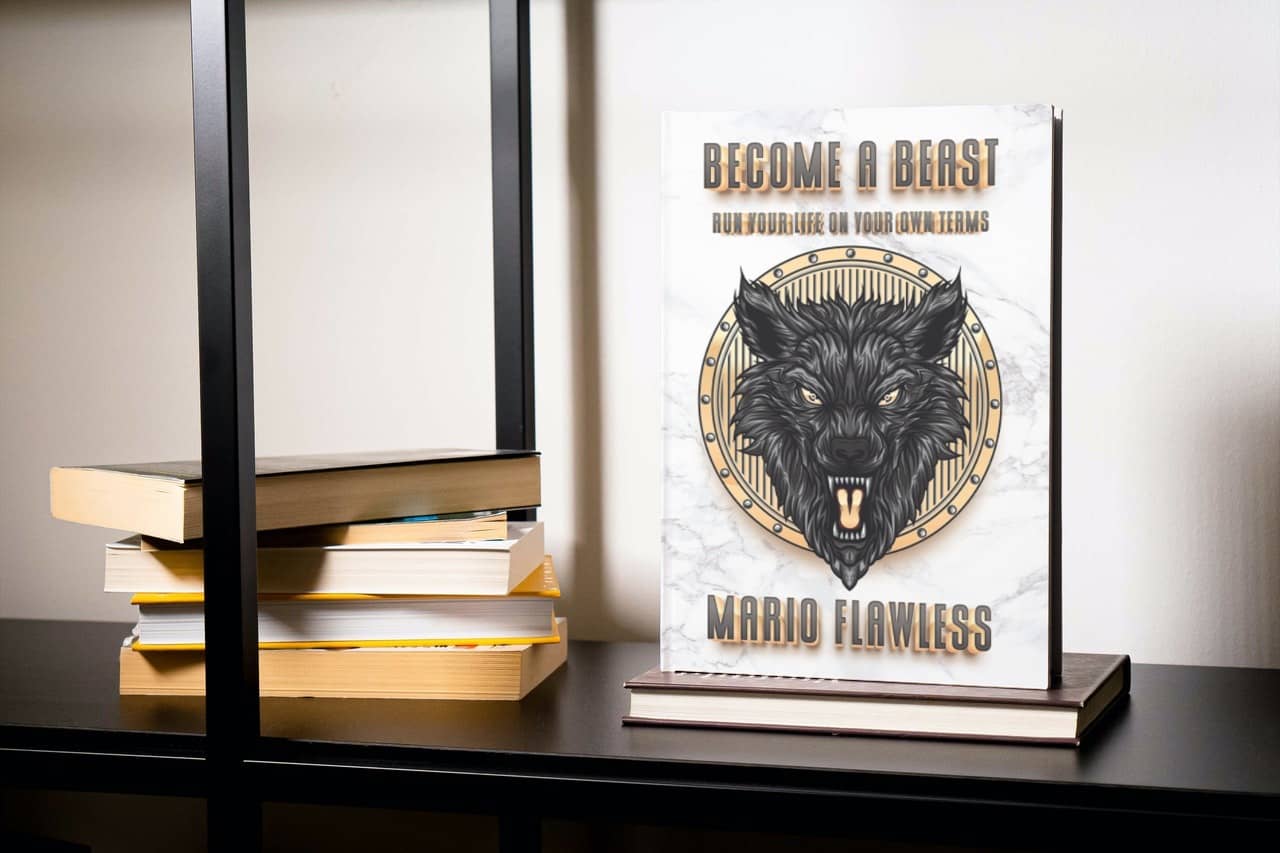 pre-order my new book
BECOME A BEAST
Dreams are a necessity to humans as we need them to understand what is important to us. In order to accomplish dreams, however, there must be a plan that allows you to decide which actions need to be taken and in what order they should be done. Your plan should be designed to allow you to accomplish your dreams.
Reaching your dream is something that can happen right now if you are willing to work hard and dedicate yourself to making it happen. Dreams are meant for those who believe they can do something incredible, not just for those who accomplish amazing things each day. This book will provide information on how to create a plan that can be designed to fit your life, who you are, and where you want to go. It will teach you the importance of utilizing your time to become more than just an average person.