resources to help you grow
Mario's Favorite software & tools
I've put together a list of my favorite software and tools for business owners like you. These tools and websites will help you grow your business, stay on top of it and make the most out of it. I've been using all of them for a while now and they helped me tremendously to grow my web design business.
Please note that some links on this page are affiliate links. I may receive a small commission when you purchase anything from these links.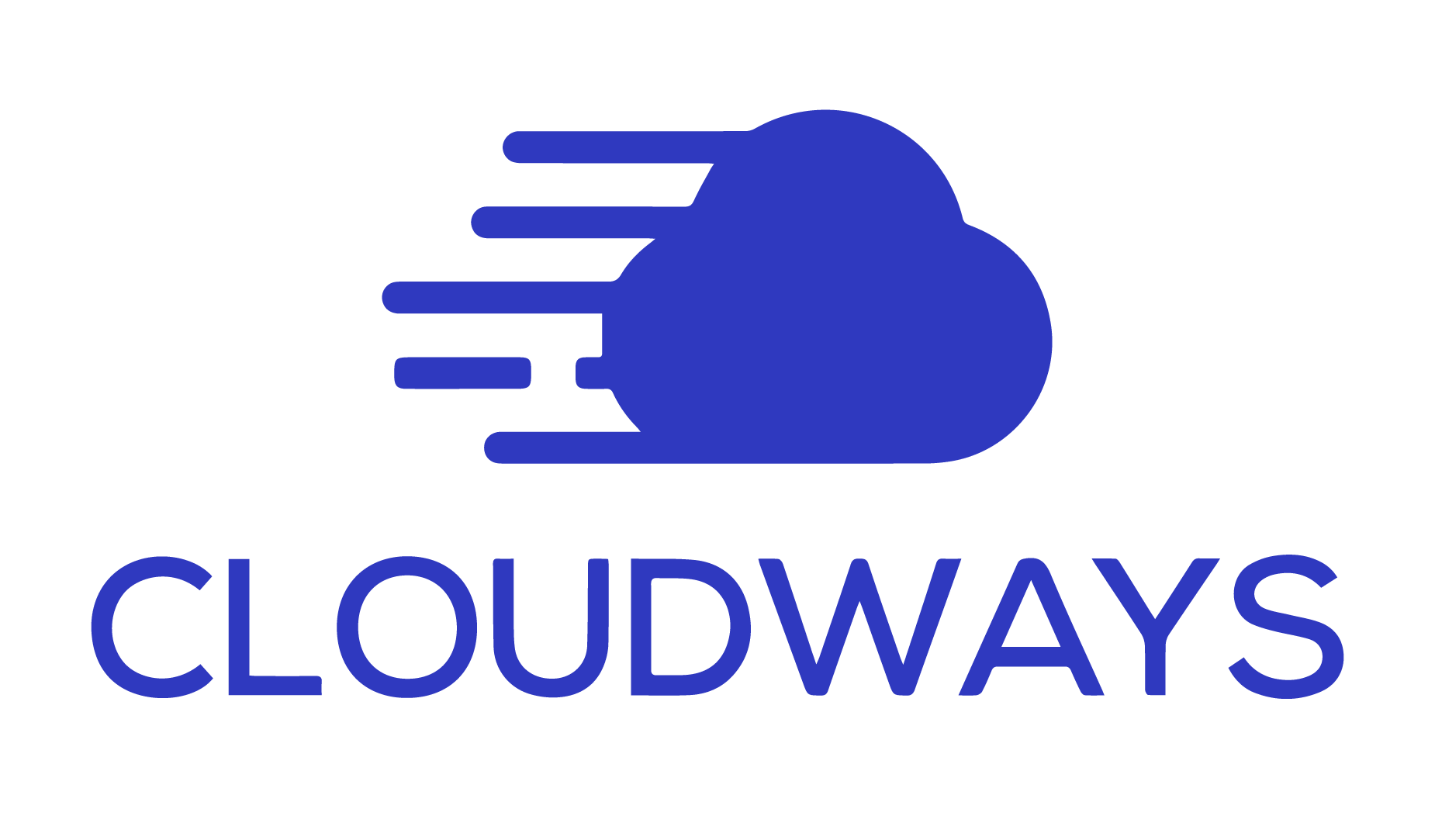 Cloudways
WordPress Website Hosting
The best-managed cloud hosting for wordpress!
Cloudways is a website hosting company that specializes in hosting WordPress and WooCommerce websites.
They have a cutting-edge service with advanced caches, Breeze, and CloudwaysCDN. This all combines to provide a high quality of website hosting for WordPress and WooCommerce websites.
In other words, if you're running WordPress as your website platform, Cloudways servers are super fast. Your website will load quickly on these servers. I know that's been a struggle of mine, finding a solid website hosting company, as I've tested dozens of them.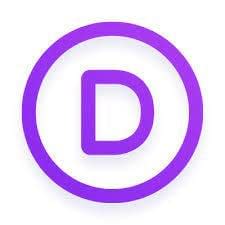 Divi Theme
WordPress Theme
If you need a WordPress theme to take your site from basic to beautiful, then Divi is the ideal theme.
This theme is equipped with the Divi Builder, which makes it a breeze to create and edit all of your pages and blog posts on the front end of your website.
It comes with a ton of templates that you can import and customize. The templates cover a wide array of industries and everything can be changed to your liking. The vast number of templates ensures no matter what kind of content you're working on, whether it be blog posts, landing pages, or products, you'll have a template for it.
Plus, the team that put this theme together (Elegant Themes) is dedicated to making Divi the easiest and most versatile WordPress theme on the market. They stand by their product proudly and they have live chat support whenever you run into issues.
Rank Math SEO
WordPress Plugin
If you're debating on which SEO plugin to use for your website, I recommend using the Rank Math SEO plugin.
The Rank Math SEO plugin is a complete SEO plugin for WordPress that makes it easy to optimize your content.
The plugin includes suggestions based on accepted best practices. Easily customize important SEO settings, control which pages are indexable, and how you want your website to appear in search with Structured data.
Namecheap
Domains & Private Email
Namecheap is where I register all of my domains and set up all of my custom email addresses. They have 24/7 live chat customer support that is always available to help with any questions that I have.
Don't let the name fool you. They are inexpensive but reliable. They are the cheapest registrar that I found while still having great customer support and an easy-to-use platform.
Envato Elements
Creative Assets
Do you need templates to speed up your work?
Envato Elements is a subscription service that includes graphic assets (logos, flyers, mockups, UI kits, etc), video templates, stock photos/videos, royalty-free music, and presentation templates, and so much more. Just about anything you need digitally, Envato has it.
You can download as many assets as you need with unlimited downloads from a repository of millions of downloadable goods.
Jasper AI
Copywriting
Have you ever wanted to write better sales copy for your business, but just don't have the time?
I know how frustrating it can be when you want to create great content but just don't have the time. Jasper – is an artificial intelligence software that writes sales copy for you. It saves me so much time writing social media posts, blog content, advertising campaigns, emails, and more.
All you need to do is plug in some basic information about your brand. Then watch as Jasper creates amazing content in seconds!
This tool is perfect for entrepreneurs who are looking to save money on hiring writers or agencies; marketers who want to increase their productivity; and anyone else who wants to improve their writing skills by learning from one of the best tools out there today!
Mailerlite
Email Marketing
Are you ready to grow your business?
Email marketing is, by far, one of my favorite ways to market to the people in my current network.
MailerLite helps you create professional and personalized campaigns on your own with powerful yet easy-to-use marketing tools.
You can use MailerLite's drag & drop editor to build beautiful emails that will help you stay engaged with your audience.
Mailerlite is free for the first 1,000 subscribers. Then it's a monthly cost once you have over 1,000.
Flawless Website Design
Website Design
See the difference that a high-converting website design can do for your business.
We take all of the proper psychological aspects of your website to analyze how to convert your visitors into customers.
This is my company 😉